There is a long tradition in researching the what of humanitarian action. What is needed, and what has been delivered? What has worked? What has not? But what if the 'why' and 'how' are at least as important as the 'what' in humanitarian outcomes?
For the past three years, HERE Geneva has been researching the role that mandates – defined broadly as organisations' goals or missions (the 'why') – play in how humanitarian organisations set priorities in situations of armed conflict: arguably the most complex and contested spaces in which humanitarians operate.Unpacking humanitarianism, the study's concluding report, looks at the work of eight humanitarian organisations, operating across four conflict-affected countries.
Based on interviews with more than 260 key informants and an in-depth textual analysis, the findings have significant implications for discussions around the humanitarian-development nexus, humanitarian coordination, and the role of humanitarian principles, and raise urgent questions for humanitarian organisations working in the face of global crises, such as the COVID-19 pandemic.
Humanitarian actors are as varied and diverse as the humanitarian landscape. Grouped together, difference is largely defined by what an organisation provides during a response, be it healthcare, food, shelter, livelihoods support, protection, mental health-psycho-social care, cash, and so on. This focus on the 'what' of humanitarian action has come at the expense of reflecting on the rationale(s) behind each intervention – the 'why'.
Yet, until we can appreciate the motivations of humanitarian actors, understanding who is truly best positioned or has the leverage needed to ensure the protection and assistance of people most in need (especially in situations of conflict) will remain elusive. And this means humanitarian cooperation and coordination will remain challenging.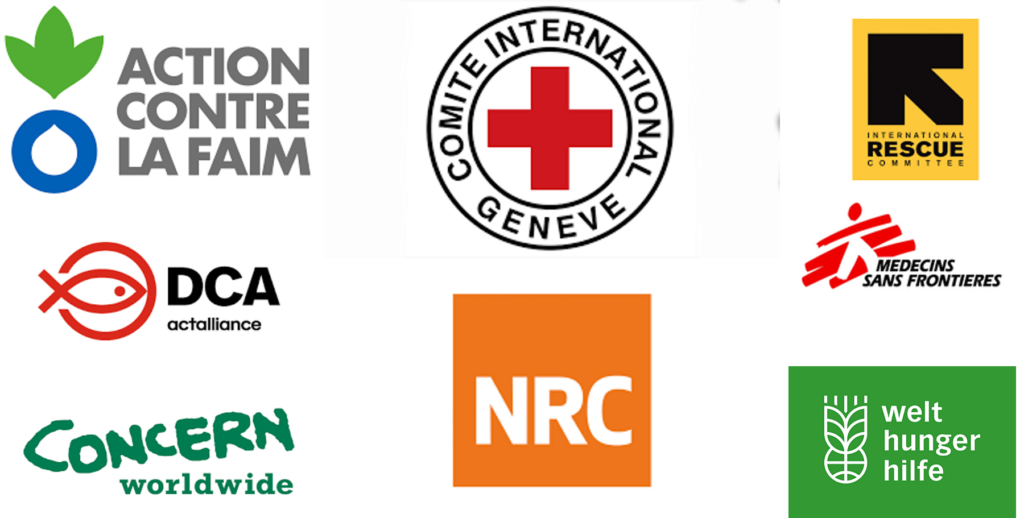 UNPACKING HUMANITARIANISM | KEY FINDINGS
Read also the four separate country case-studies
In Mali (also available in French) lack of a common understanding around what constitutes life-saving interventions and a conflation of what may be defined as humanitarian or development approaches at times conflicted with organisations' overall global strategic direction.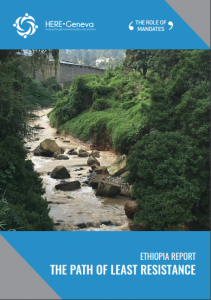 In Ethiopia, a developmental humanitarian mindset led to the inability to respond to conflict-induced displacement.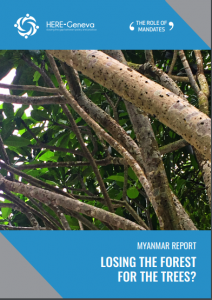 In Myanmar, while the mandate or mission and values appear as a significant enabler for individual aid agencies, they have led to an over-fragmentation in approaches at the collective level. Organisations also tend to focus more on the 'technical' side of aid delivery, instead of addressing the critical policy and ethical issues related to the identity of humanitarian action.